Odjana, the founder of Key Accounting and Taxation
Unlock your business potential
Hi, my name is Ojdana and I am the founder of Key Accounting and Taxation.
My passion is helping you unlock your business potential. I love to use expert accounting strategies and tactics to show you:
how to set your business up for success;
smart tax strategies;
savings and profits you never knew were possible;
how to vastly increase your returns, profits, and your own prosperity;
the keys to financial success that already lie in your own business.
Together, we can help your business reach its potential, and help you achieve financial success.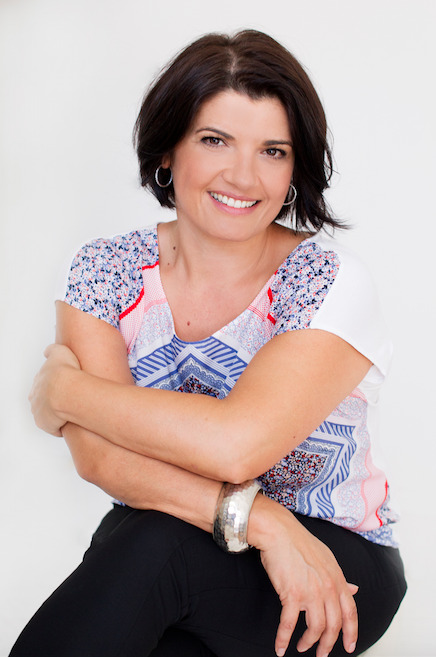 ---
Taking the time to get it right
I take the time to build a trusting relationship with you.
I take the time to explain your tax options and accounting strategies clearly, so you understand exactly what your options are and their benefits.
I get to know your business inside out. Then I devise a personalised tax and accounting strategy which will:
minimise your tax;
maximise your profits; and
set you up to meet your business goals.
I know that you are looking for someone who is in for the 'long haul', to work in partnership with you and your business. I love developing financial strategies that will work for you in the future, as well as today.
Pro-active accounting strategies
I provide proactive accounting strategies and actions, which go beyond the day-to-day necessities and compliance, to encourage you to take that next step towards your goals.
And I always, always, give direct, honest accounting advice – even if it's not what you want to hear!
Experience counts
As a local small business owner I face the many of the same challenges that you might be facing in your business. My expertise is in helping businesses like yours unlock their financial potential.
You can rest assured that I'm a registered tax accountant and tax agent, a registered company secretary with ASIC and a member of the Institute of Public Accountants. I have a Bachelor of Commerce/ Accounting and am currently finishing my CPA certification.
I love learning and the constant changes and challenges of my work. Professional development is very important to me and I keep up to date with reading and attending seminars. I also love teaching and am currently tutoring in Revenue Law at Macquarie University.
---
Free 30 minute consultation
I also understand how important your time is to you. I provide the quickest turnarounds possible, and I make my time available to you – after the appointment, after hours. I even travel to you if you're on the Northern Beaches.
If I sound like the kind of accountant you need on your side, I'd love to get to know you and discover how I can help you. It all starts with a free 30 minute consultation.
I'll get an understanding of where you are now and where you want to be. Then we can start to talk about how I can get you there.