Cloud Based Accounting Services
At Key Accounting & Taxation we are proud to be Xero Gold Partner
Xero is online accounting software that has been designed for small to medium sized businesses. This means all your financial data is stored online – so you can access it anywhere, anytime, from any device with an internet connection. It's easy to use and will save you incredible amounts of time, transforming the way you run your business. Small businesses actually say they find using Xero fun!
We can work with you to decide if Xero is right for you and if so, which Xero plan would be most appropriate. We've helped businesses from a range of industries make the move to Xero and can advise you on the conversion process from your current system.
Get paid faster with cloud-based accounting services
Watch your cash flow improve and get paid more quickly when you send online invoices.
Save valuable time by not having to chase outstanding invoices. You will know when your customers have opened your invoice. And you can see at a glance any overdue invoices and who owes you the most money.
Bulk send invoices and outstanding payment reminders to all your customers with one click of a button, and set expected payment dates to help manage cash flow.
Customise it to your business
Your business is unique. With Xero cloud-based accounting we can help adapt the software to your business needs.
We can easily customise your invoice templates and you can change these as your business grows.
There is also fully secure, total integration with your banks. And it can be integrated with your other existing business systems.
Fixed costs with no hidden fees
With Xero cloud-based accounting there are no expenses related to IT installation, no additional fees or hidden extras. You know where you stand with one simple monthly fee.
---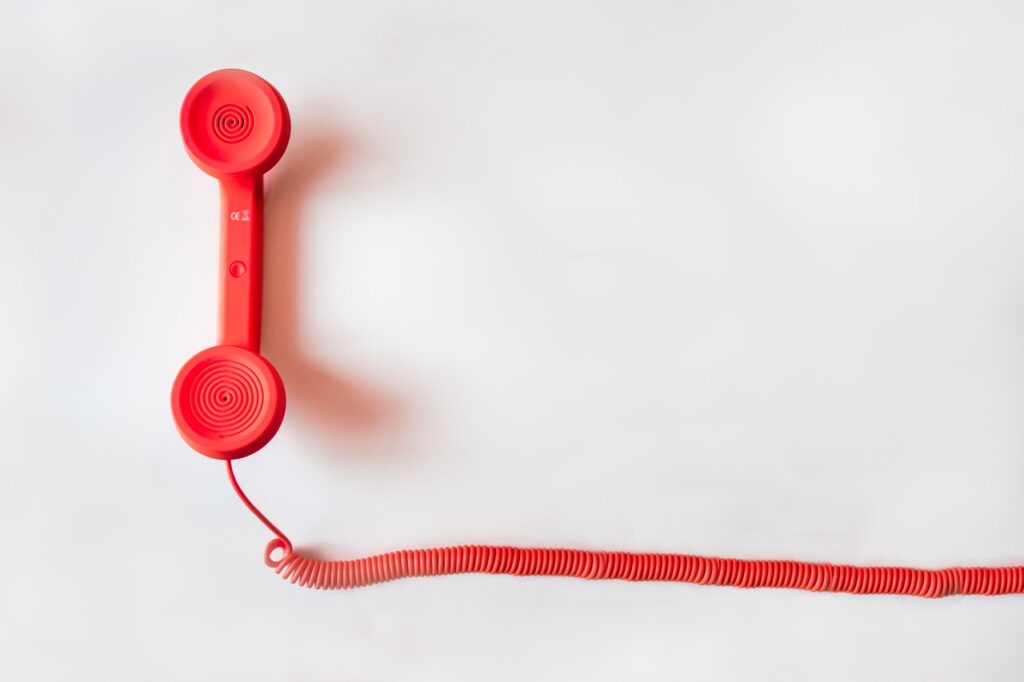 Cloud Based Accounting Services
Help when you need it
We can answer all your cloud-based accounting questions, but you will also have full 24/7 support online.
Streamline your business accounting solutions
We can set up Xero cloud-based accounting for your business and show you just how simple it is to use.
Contact us to find out how.